New floor mats and door opening seal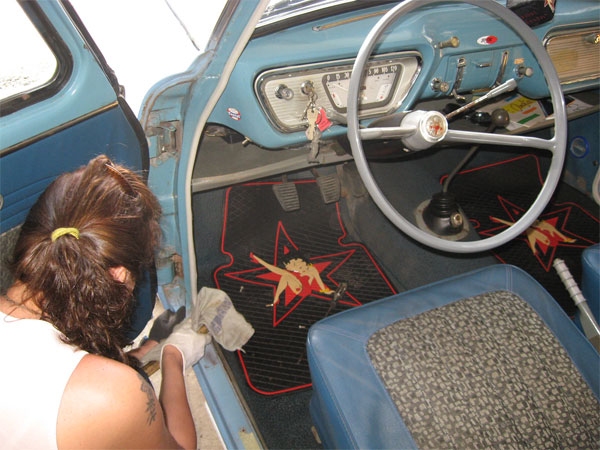 Lenas Anglia ready for some gardening work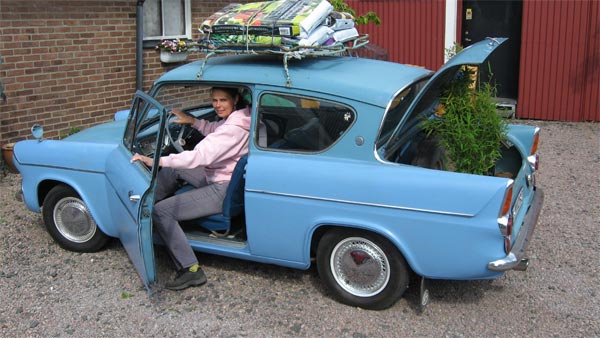 Lenas "flakamoppe"
Thulin meet in Landskrona 2007
Team Kamaete loading the Toyota Corolla
before 5-papp test in Ljungbyhed.
("Kamaete" is japanese and means "Ready for fight")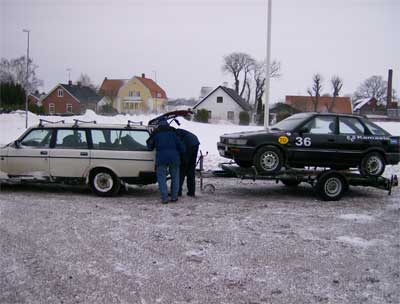 ...and then I´m going to do like this.
Team: Agne, Jan, Jocke, Svalle, Steve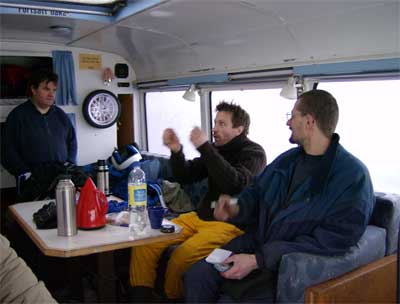 Shaggy mirror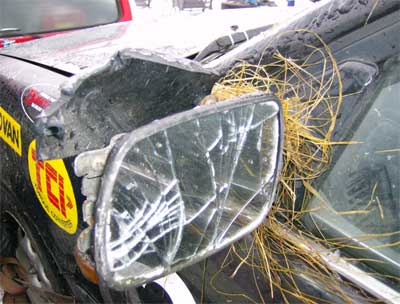 Opel Omega (Bajsraketen) Löörs and Daniel.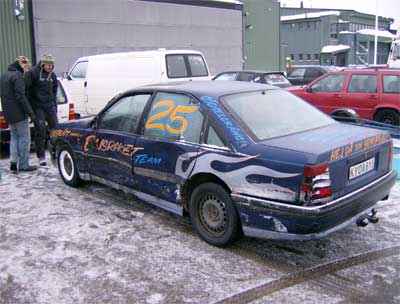 Renault-5, steering problem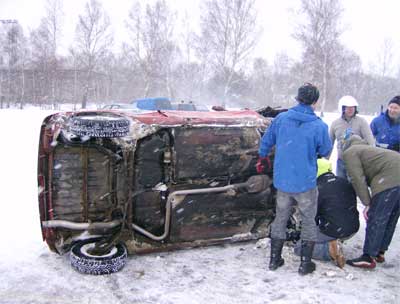 Our sponsor and mr Everything Tord Nilsson.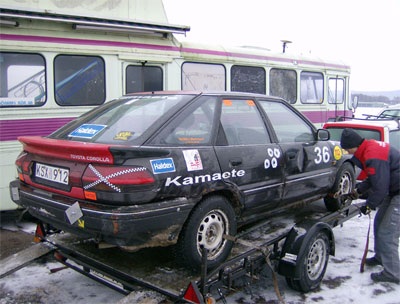 I like old cars. This is Lenas Ford Anglia-61 "Sne-Ruta"
Harry Potter copy !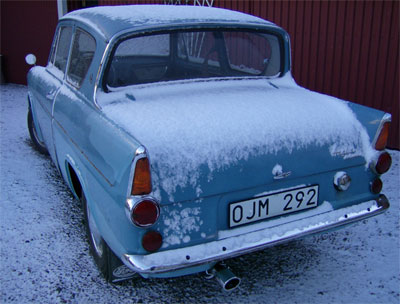 This is my old VOLVO PV 1954. (SOLD) :-((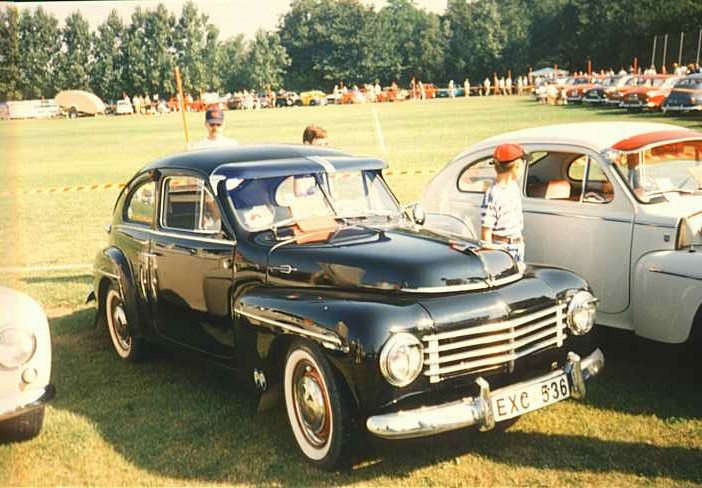 Three nice things ?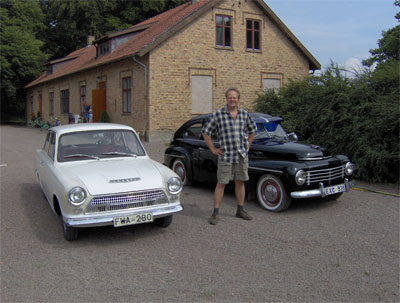 Looking for 45-rpm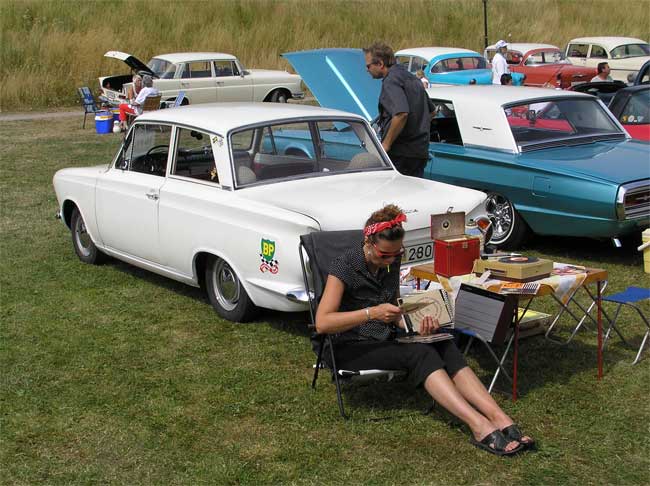 Lena and the Ford-64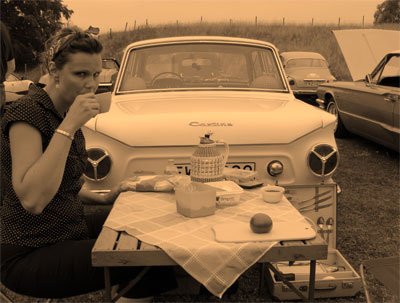 Kajsa, Lena and the Cortina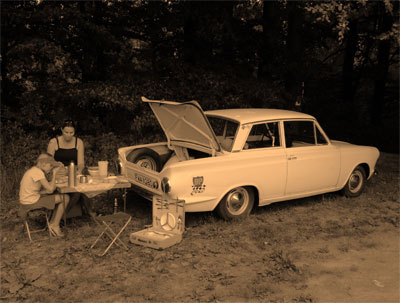 Crusing in LA Sweden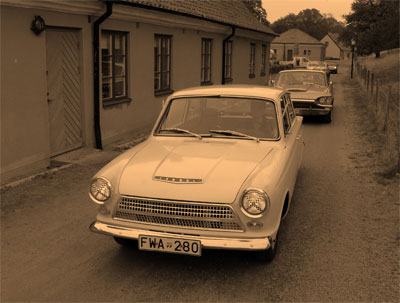 Citadellet -relaxing-2006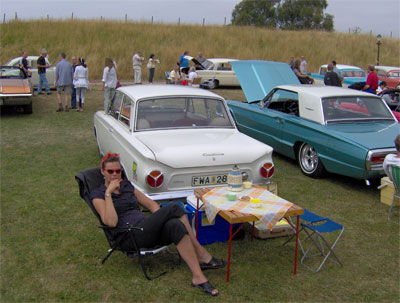 New years eve 2006-2007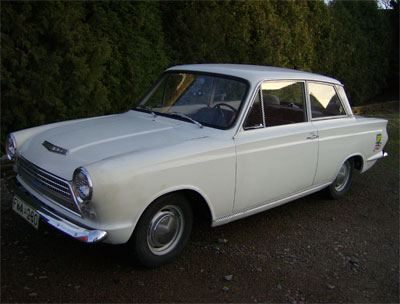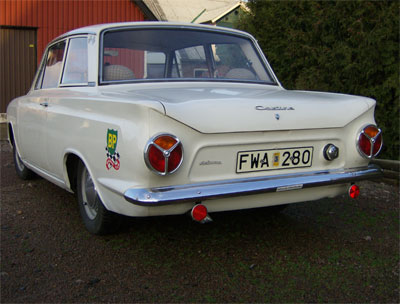 I used to race in a Volvo 142, set up by both Dave Walker and my brother Svalle at TS Motorsport.
It was a good test rig for different ideas.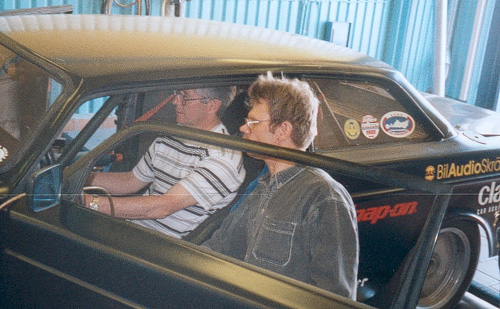 Glumslövs hills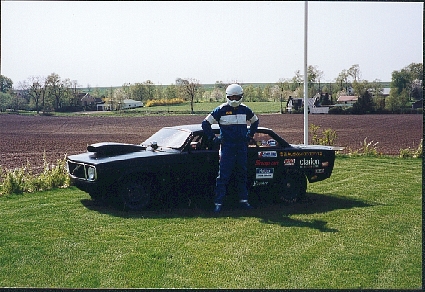 Ready for race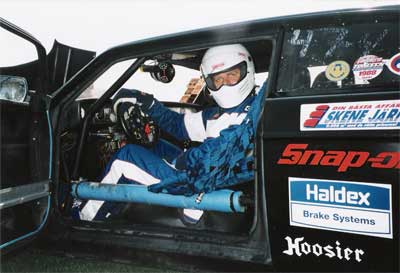 Vallåkra Volvo - Nitrous and Turbo.
(Aldrig publicerad i Bilsport !)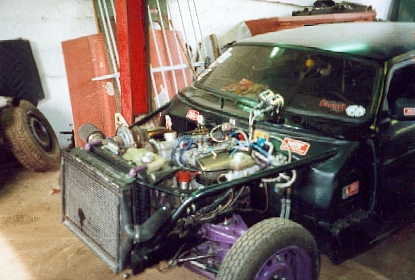 Some technical facts Volvo 142-68
Kortad 10cm, taksänkt 14cm, Flippfront, Kuggstång och Bakaxel med spole från 240
motor B-23 tillbakaflyttad 15cm, Växellåda med 3-spakar.
My Scania-1958 Racebus (Project)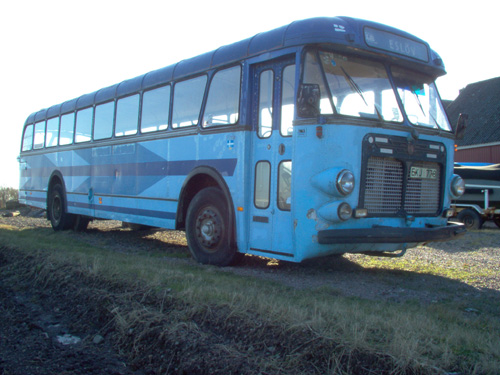 I also drive circular track with a Toyota Corolla GTI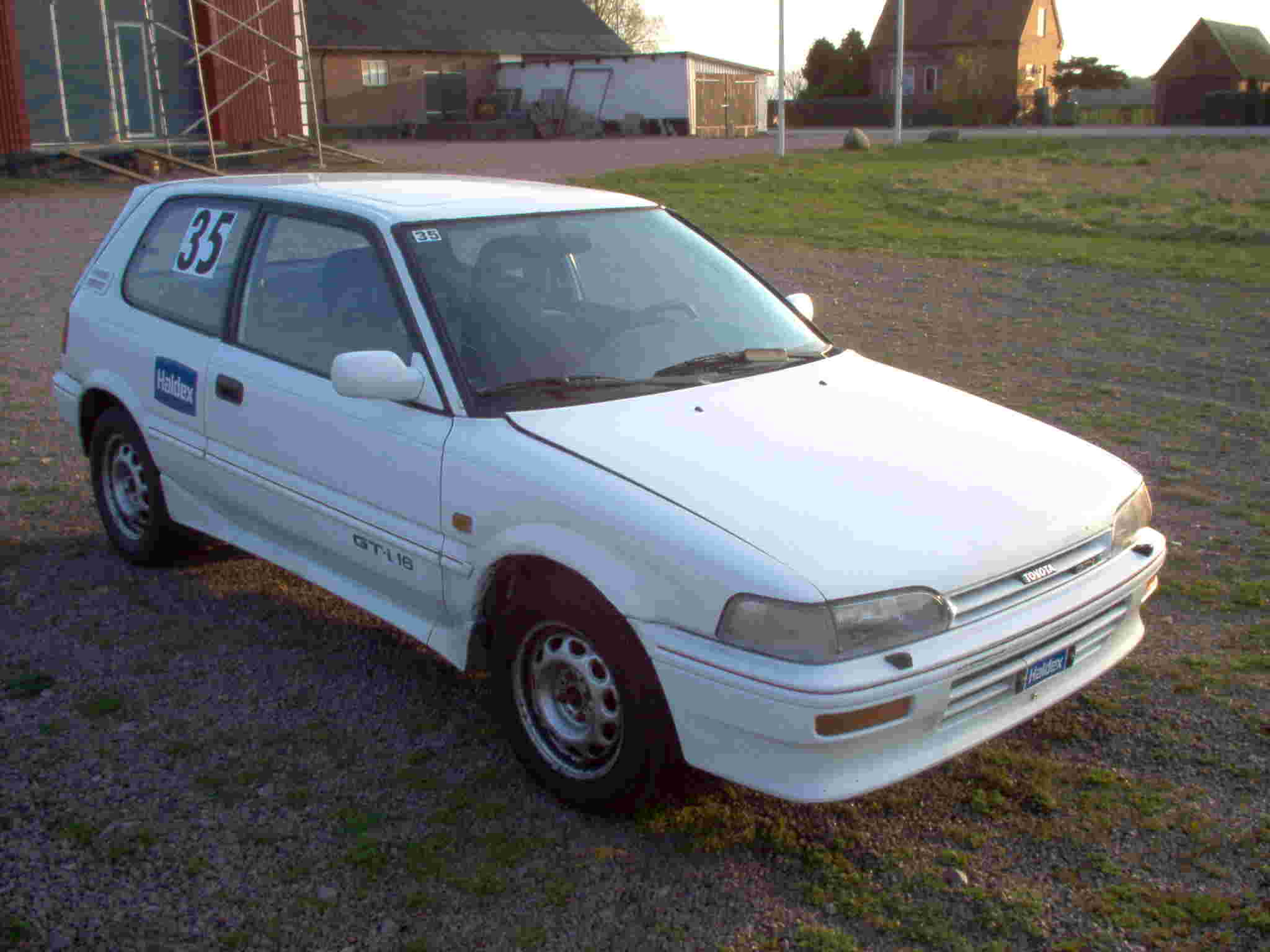 My (new) objekt Ferguson-FE-35 4 Cyl Diesel -1958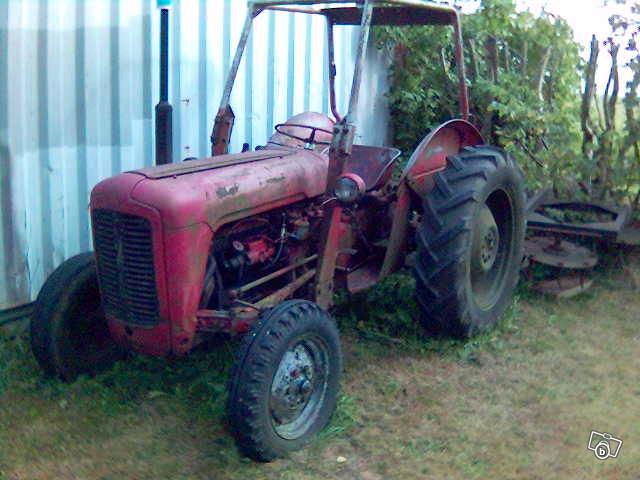 A very nice Massey Ferguson T-35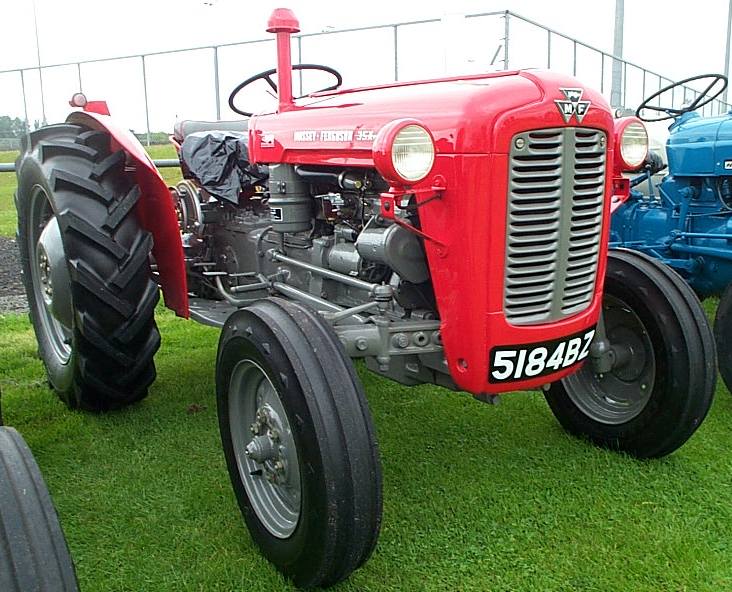 Updated 2011-03-15