Vallåkra Raceway
Nascar in the 60's.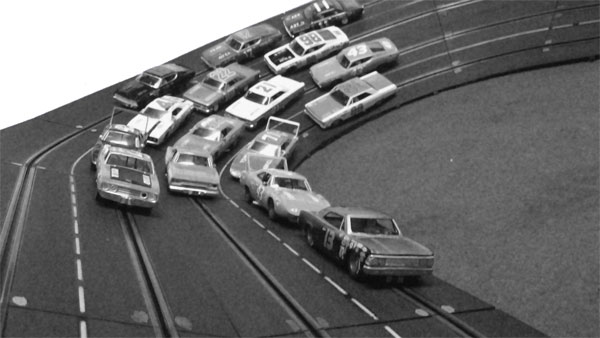 Charlotte Motor Speedway ?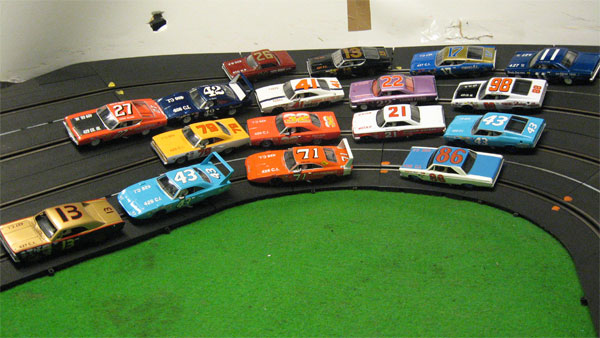 Lowe's Motor Speedway ?
17 meter Quad Oval
Results
"The Indian" and Jan in action....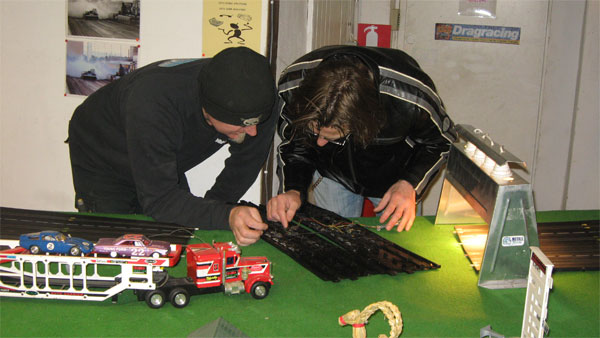 Don´t drink and drive a Opel on a nascar track !
"It's not the fart that kills- it's the smell"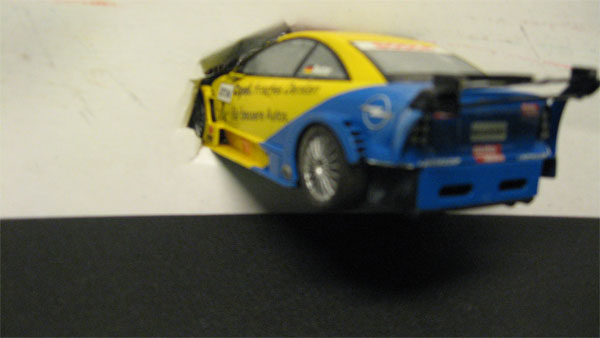 Grand opening at the Oval-Track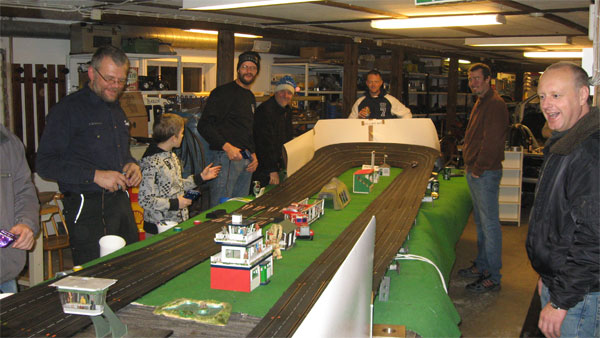 Ride on!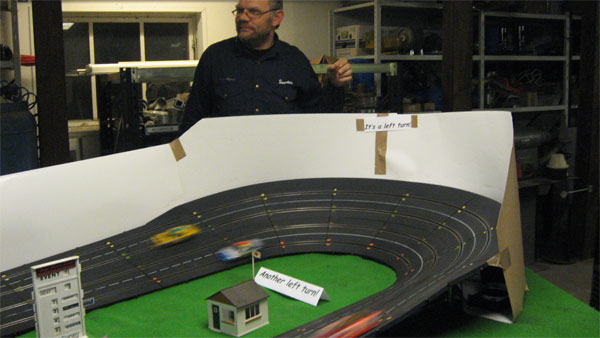 Nascar Race....
Soooo Faaast and sooo Fuuun.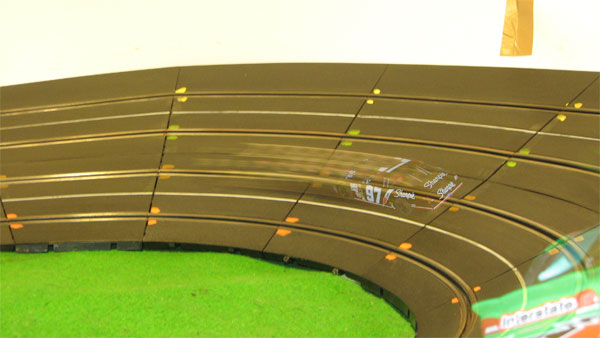 Through The Wall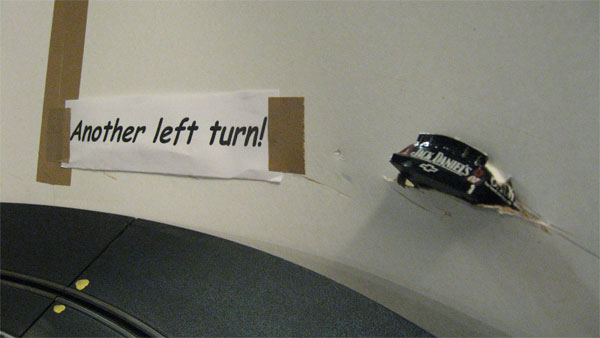 The track is not a permanent track.
It's a Fleischmann 15 meter 4-lane track.
"Pit babes"