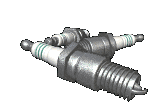 Some work to do !
Time to get some dirt under my fingernails
One bad bearing ?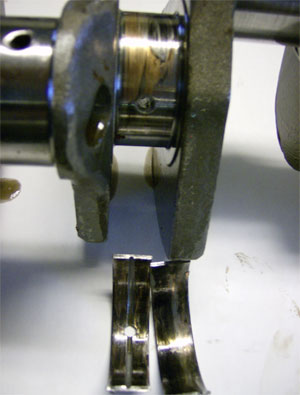 Back in place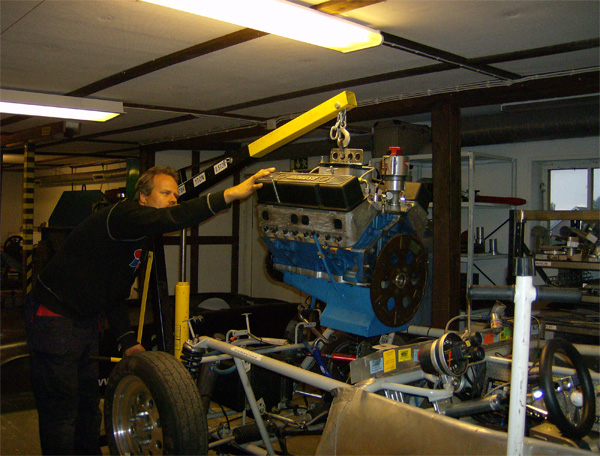 Before race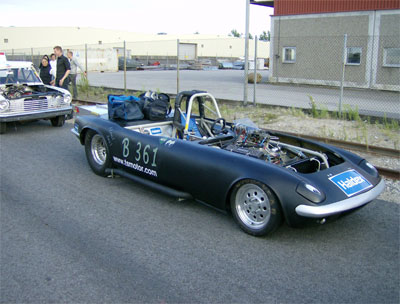 Chevelle Kenta himself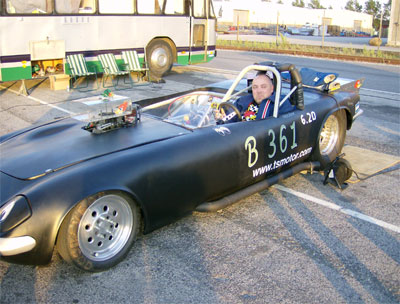 Line up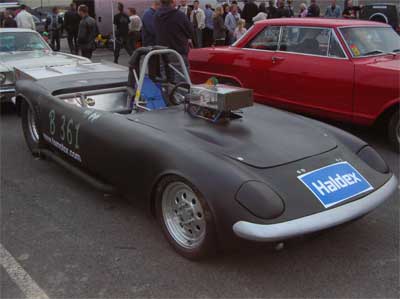 Pictures taken by Lars Anglevåg
Lena checking the burnout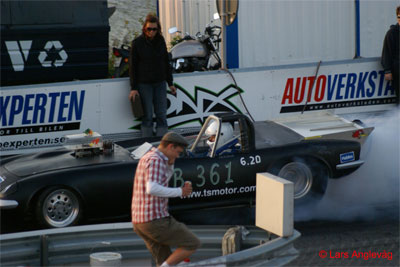 Test'N'tune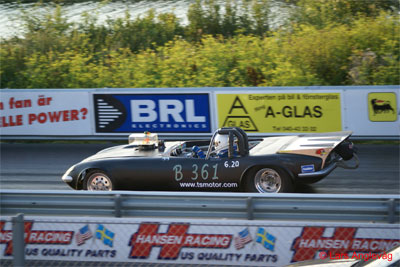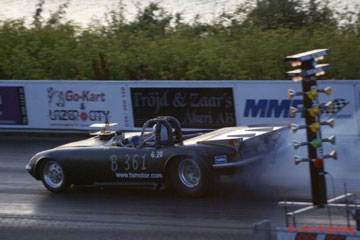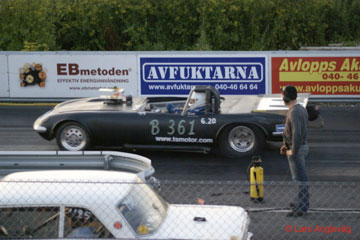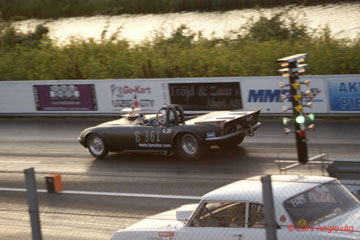 Burning rubber
Its not the "fart" that kills, Its the smell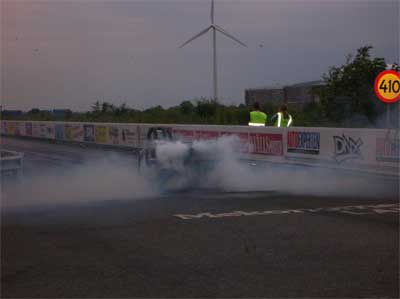 Rock Hard & Roll Fast
In the-5th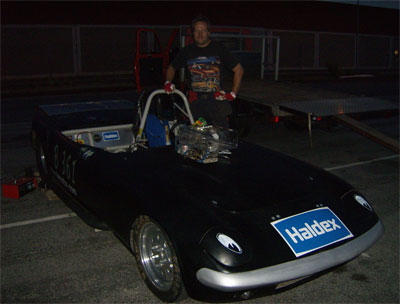 New mechanics ?