Winternationals
5,35 208,98kmh 129Mph
Brumm Brumm...
Jonas helps with the chute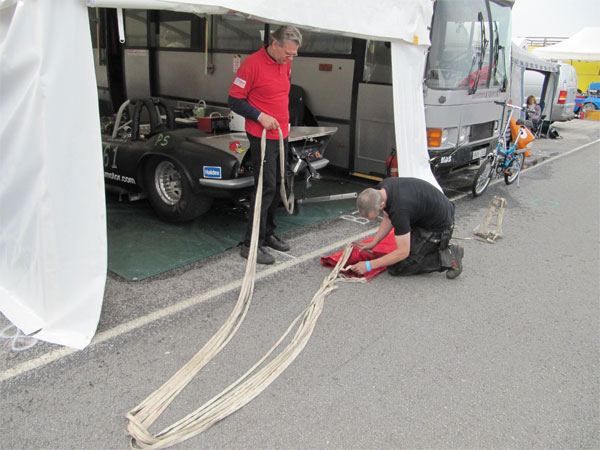 The Indian look after Jocke Ljungberg in Peters Pontiac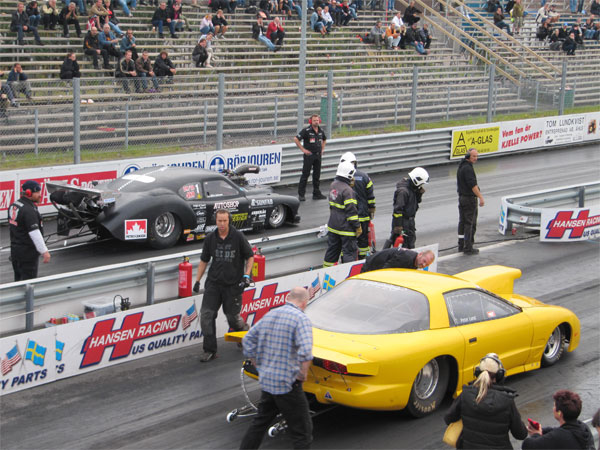 Conny, Leif and Janne helps.
The winner in Pro Street, Enoch in his Cool Anglia in semi final.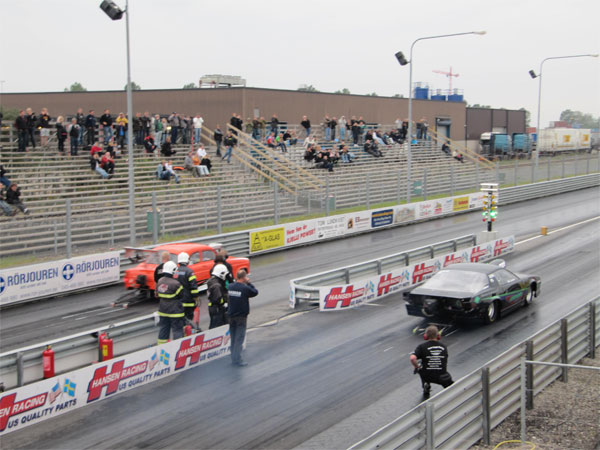 Really nice dragracing movie on Youtube
Arvidsson superwise his son on the dragstrip at the tent.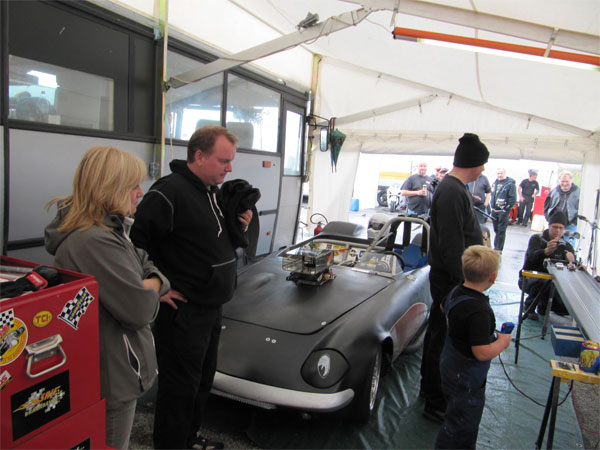 High and low.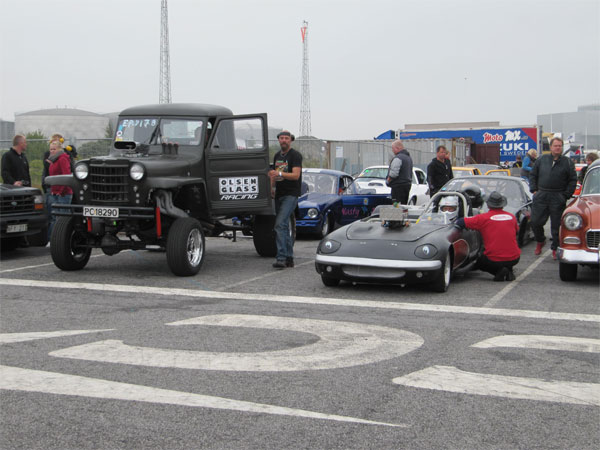 Peter Lund and Vallåkra Motorsport.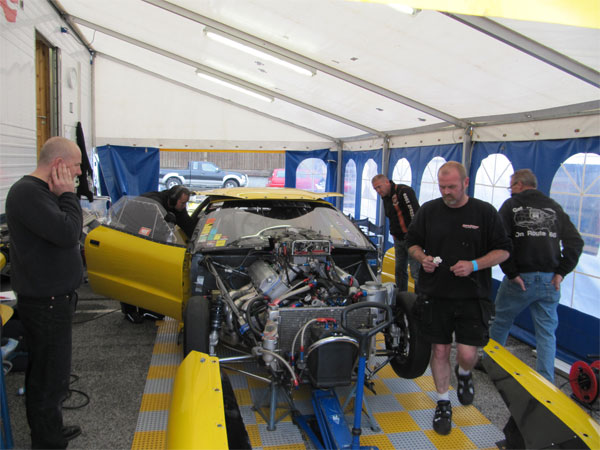 Line up.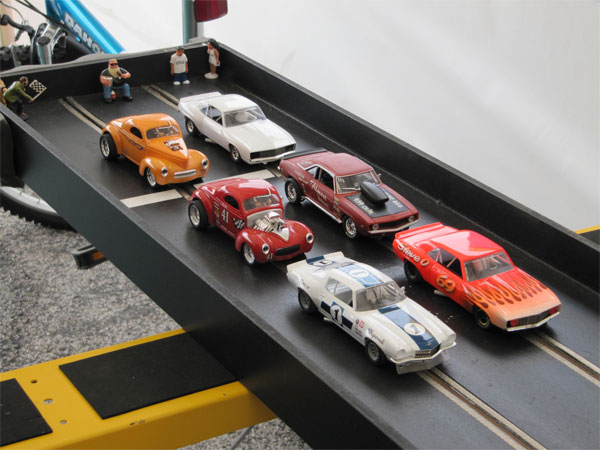 Jonas and Gerts Volvo 142 is back in business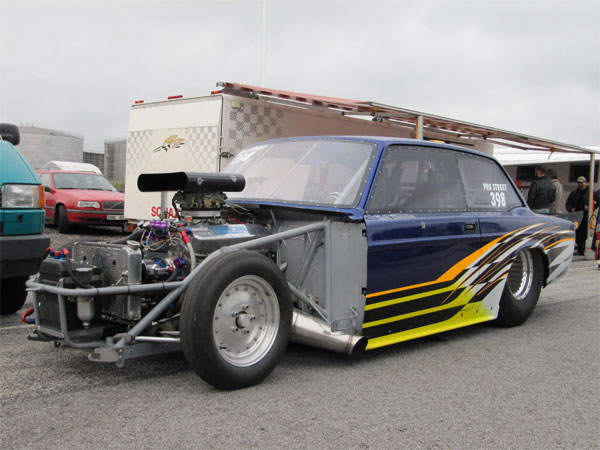 My brother Svalle at TS-motorsport helps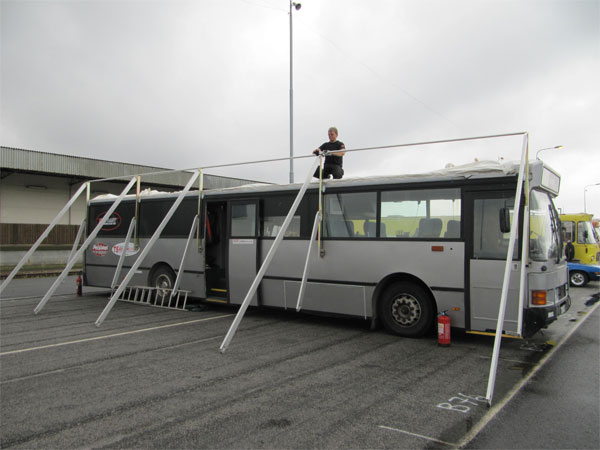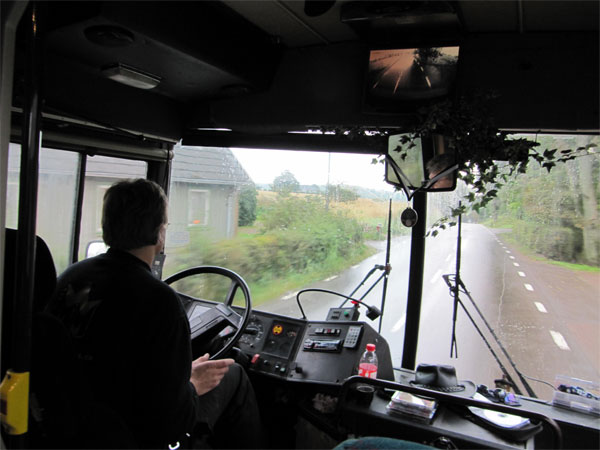 NOS Big Shot Nitrous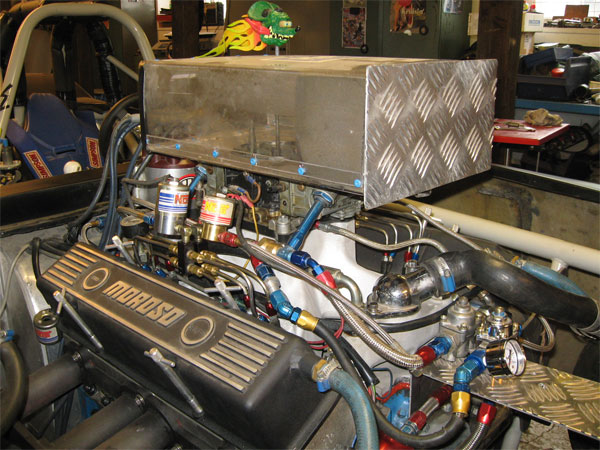 More nitrous :-)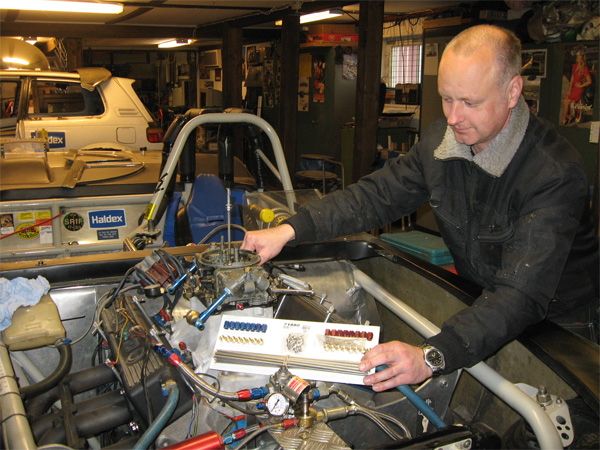 More power in the Transit :-)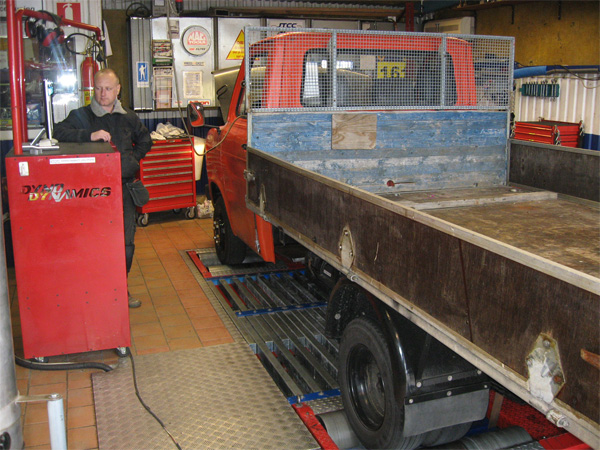 TS Motorsport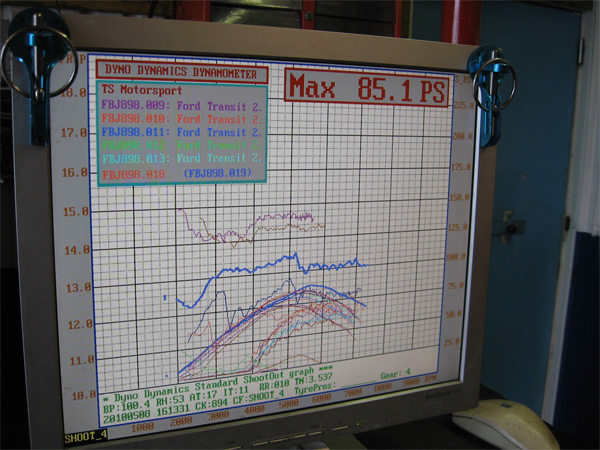 "The Michelin Man"
New tires and driving suite.