I have more interests than my Lotus

I have served with the UN in Lebanon and Bosnia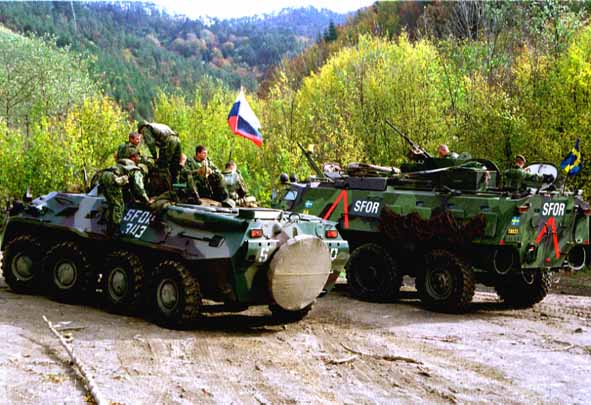 Sometimes I go for a beer with my friends
Ola, Bertil Wagner and Jan Påhlsson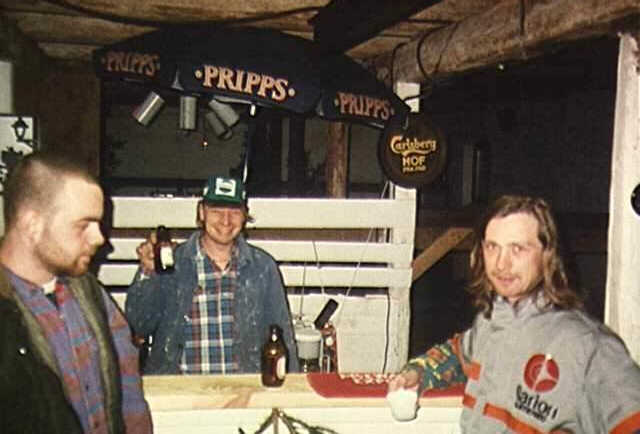 When I am entertaining my friends, it is never hard to get help in the kitchen
(Patrik Wiberg)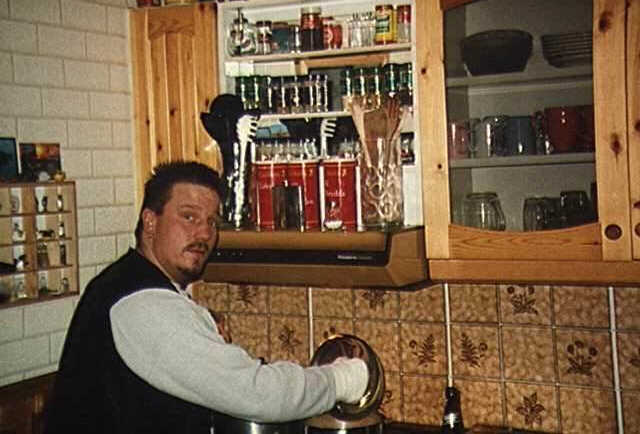 I get help to purchase the necessary drinks in a cheap shop in a nearby country.
(Jan & Per Tegsell)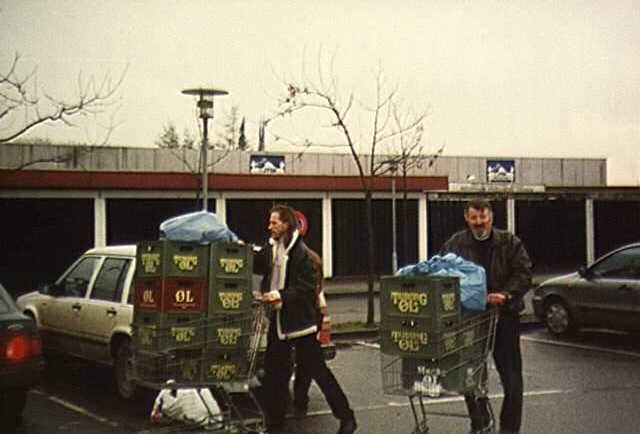 This is some of my friends
Martin, Putte, Micke, Fredde, "Bonnen" and Jan.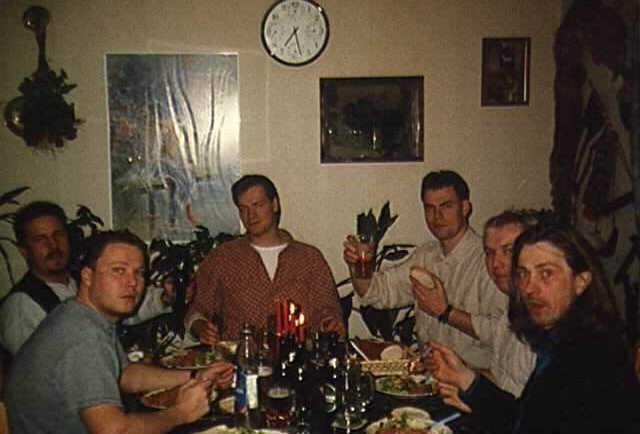 Before I have a feast I must go hunt done some game for food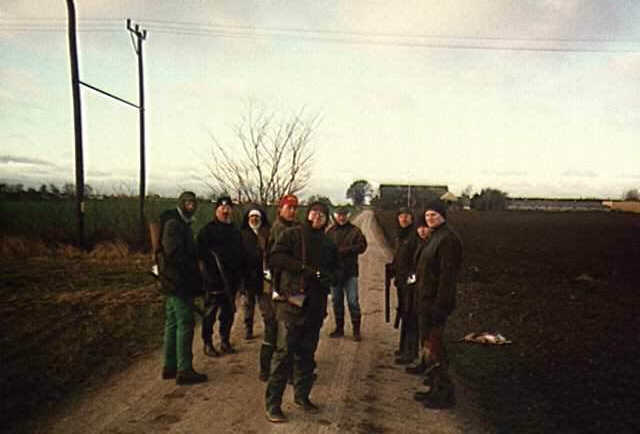 One of my favorite sports are rental carting. Cheap and no hassle fun.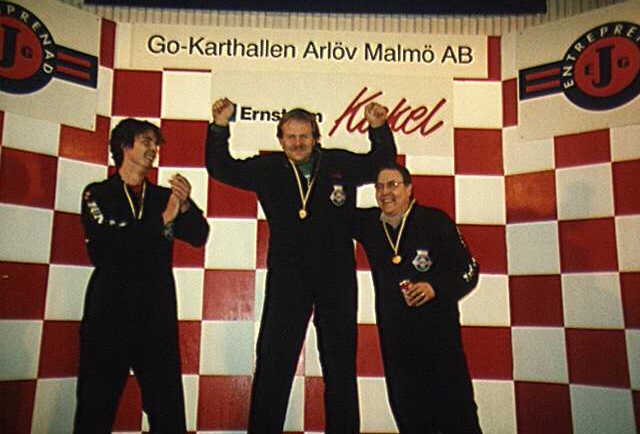 Updated 2011-03-15