Pics from our village and home

Our home from -1864, painting from -1938
Gift from Hans-Åke Appelqvist.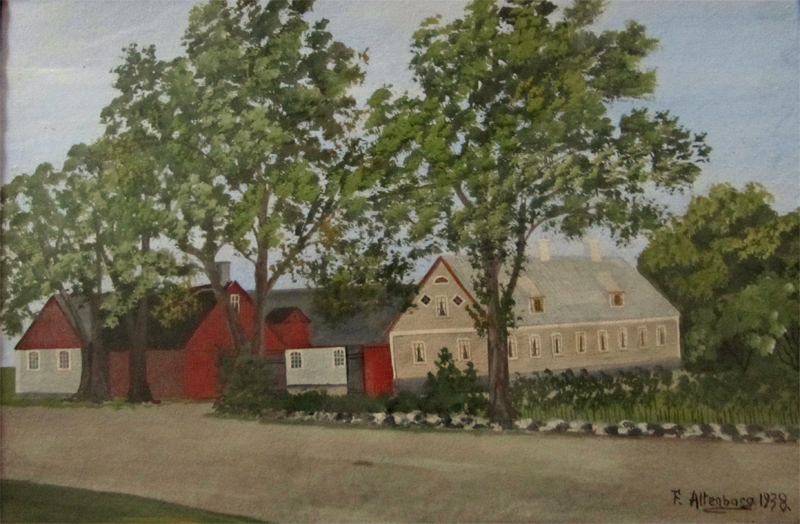 The forest "Borgen" in Wallåkra and some train track.
Visited by Carl von Linné -1749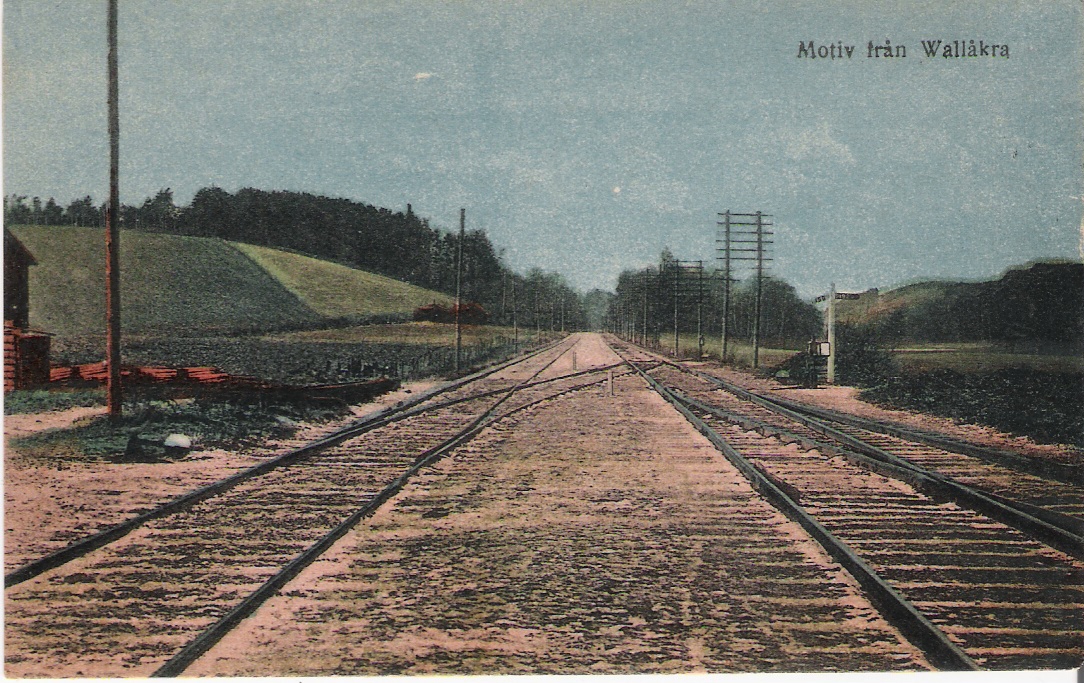 Down town Vallåkra -1920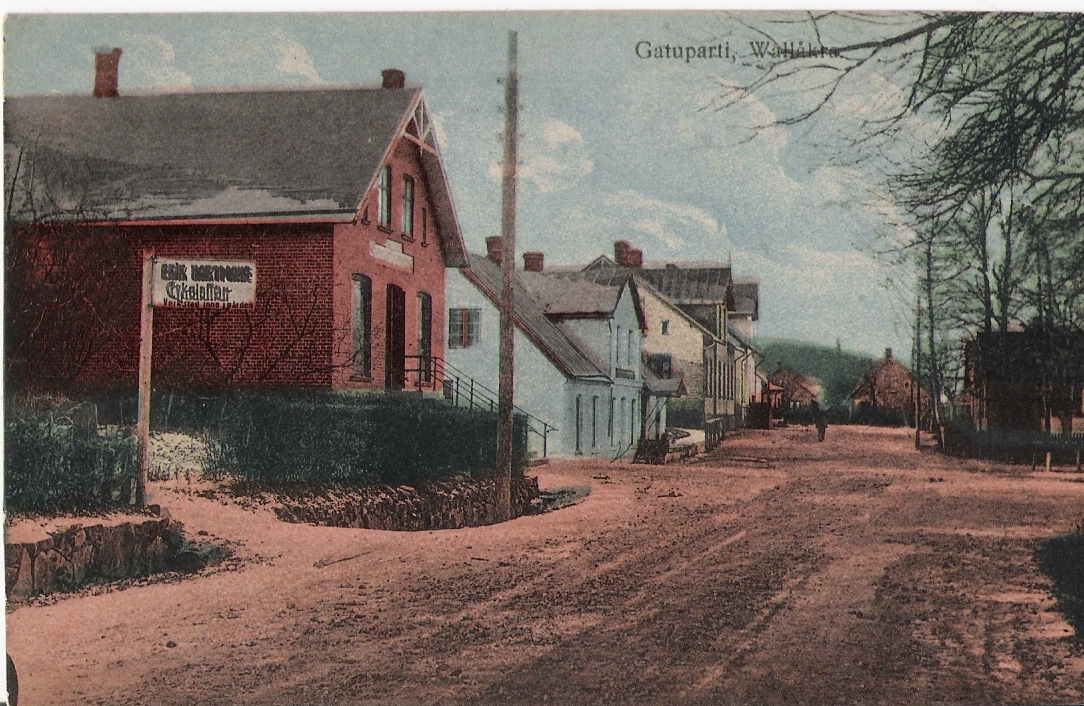 Hills, windmill and bridge from -1890
-1923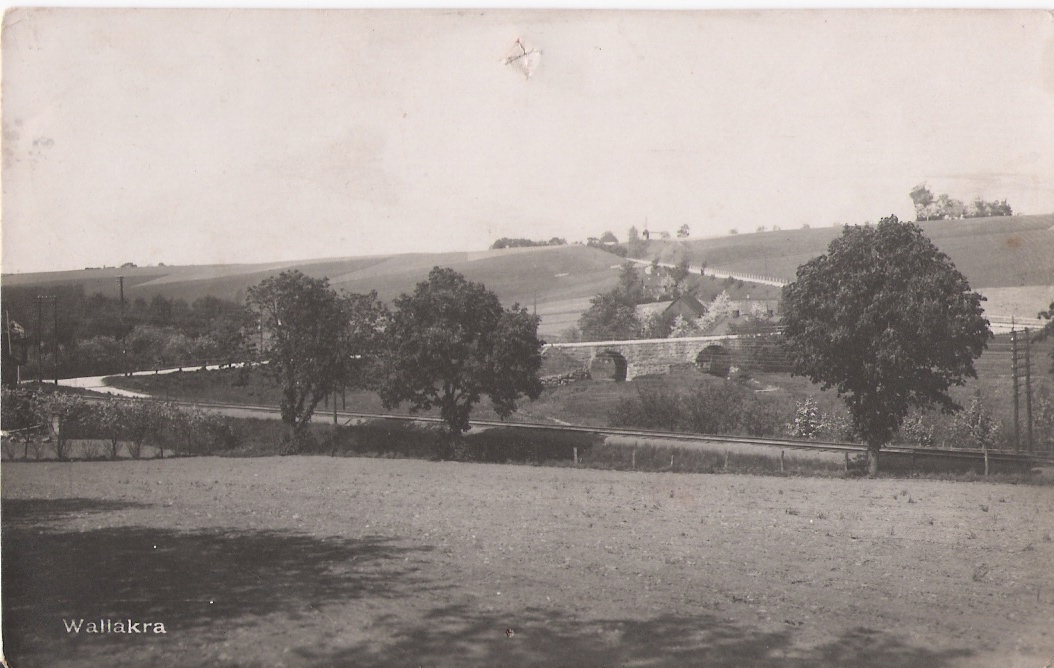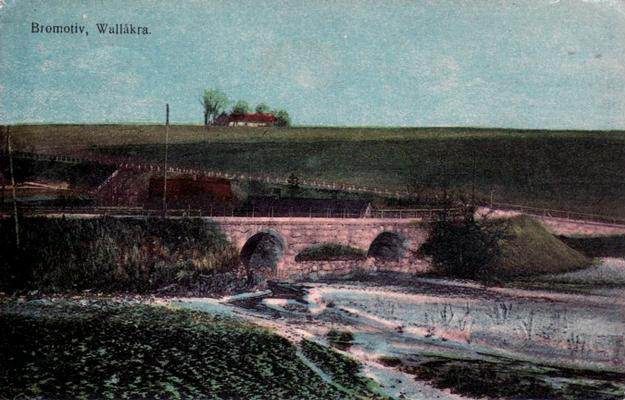 1905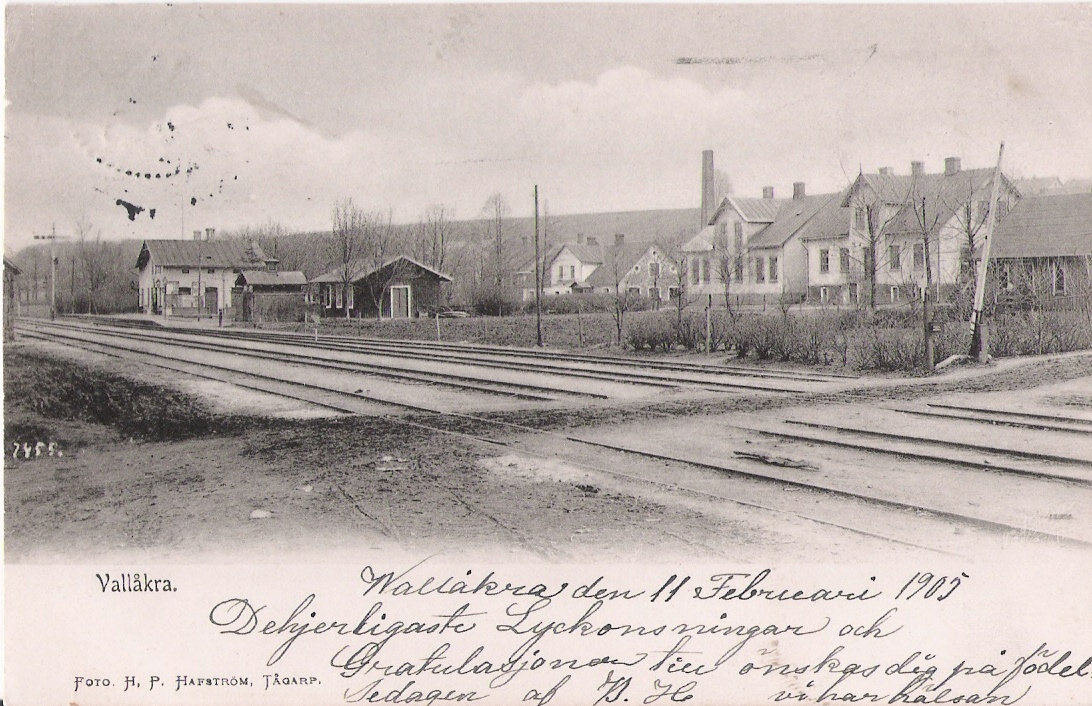 Vallåkra mejeri (Dairy)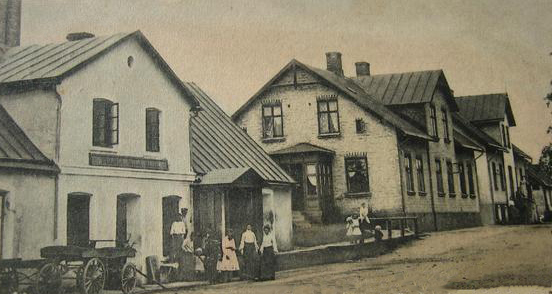 1940 ?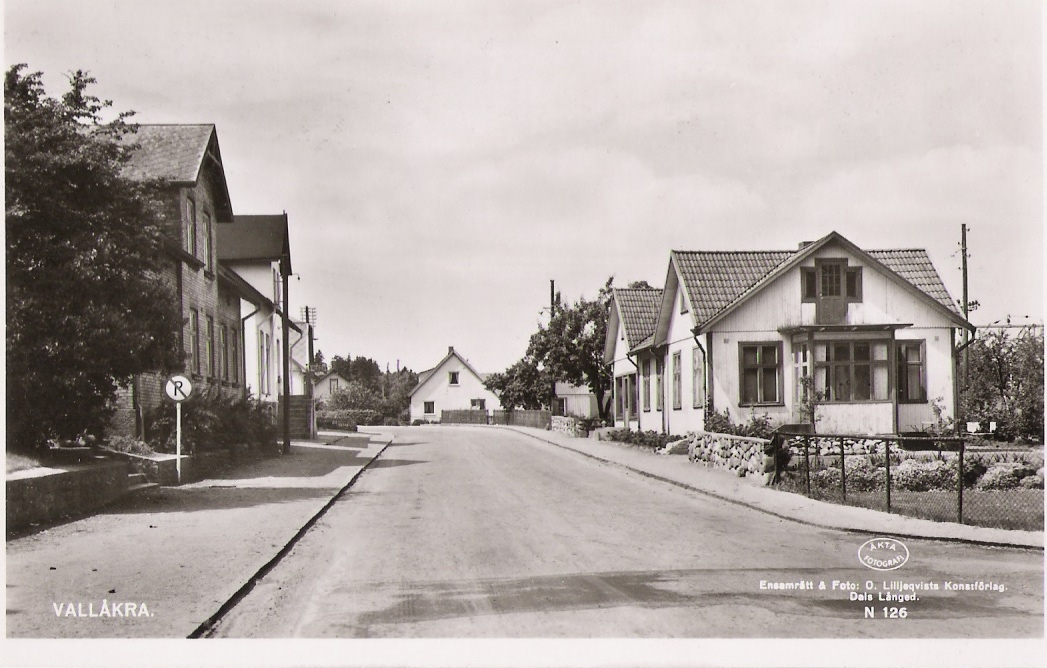 Råå-River flows through Wallåkra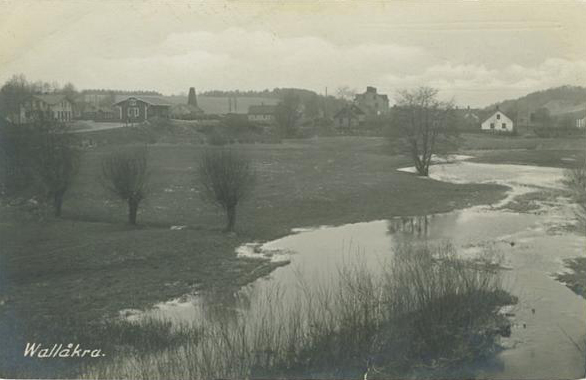 Steamtrain at Vallåkra station around-1920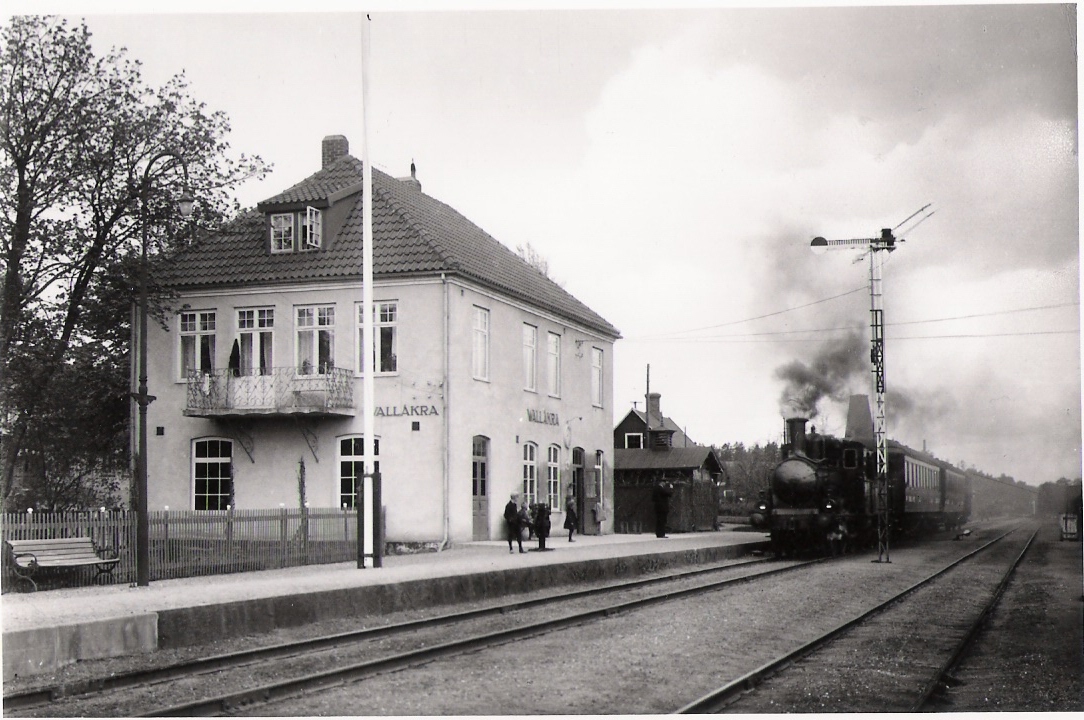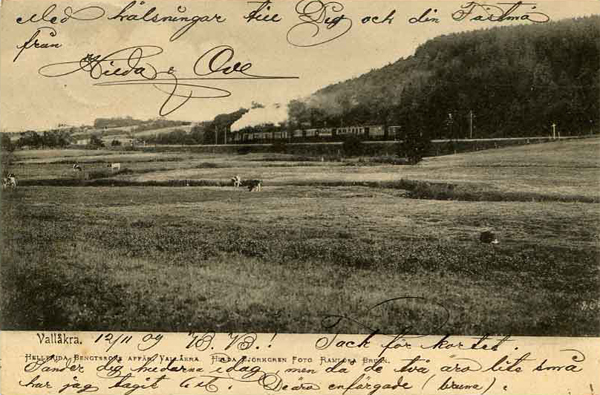 "Norra Wallåkra Stubbamölla" windmill build-1824 at Wiarp
and later moved to Wallåkra around -1860
Pics around-1935
Around-1960 Arvid Svensson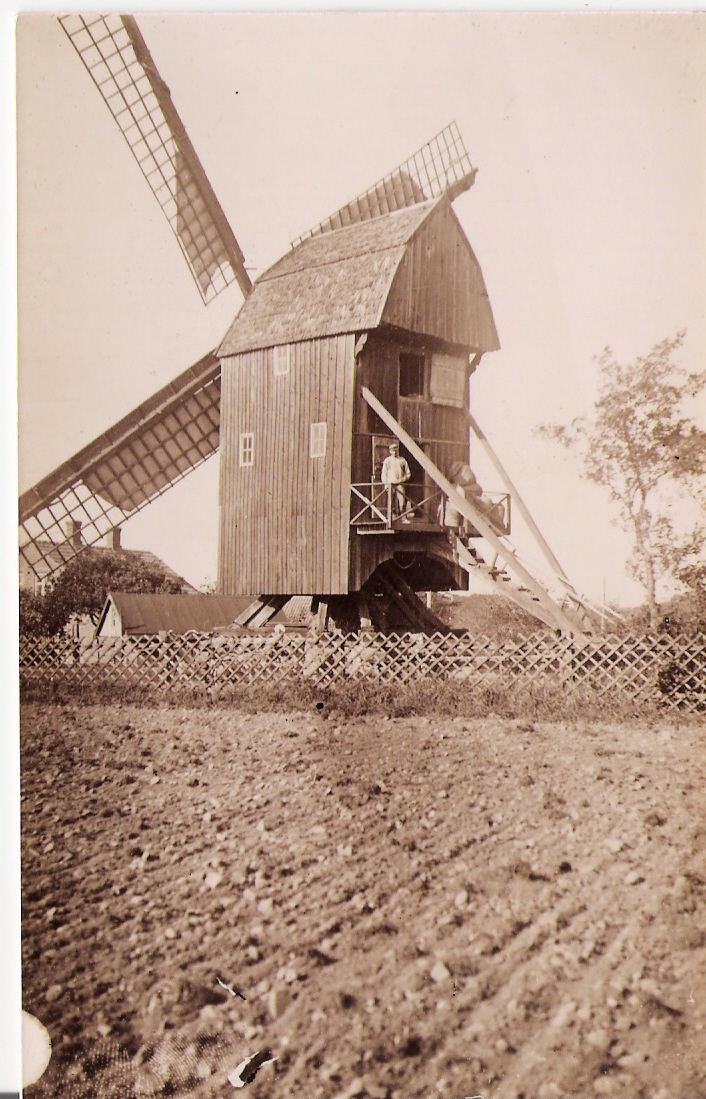 Sonja Andersson and a curious soldier Around-1941-43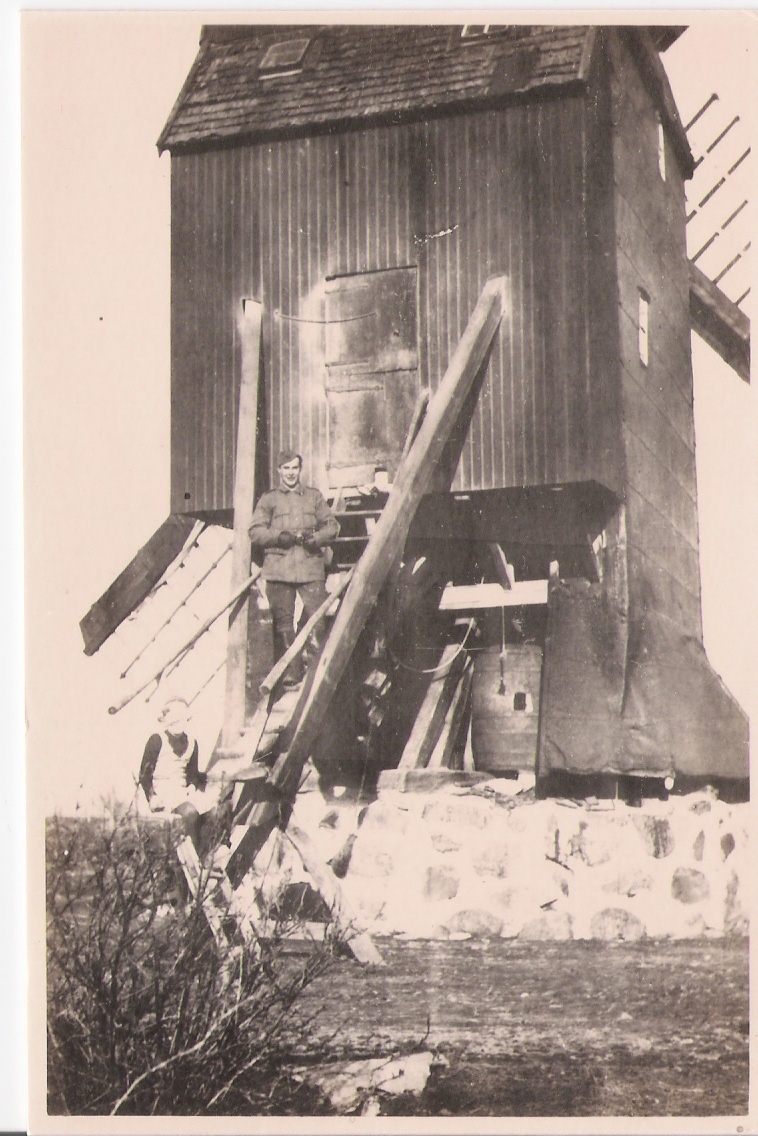 Around-1960 Arvid Svensson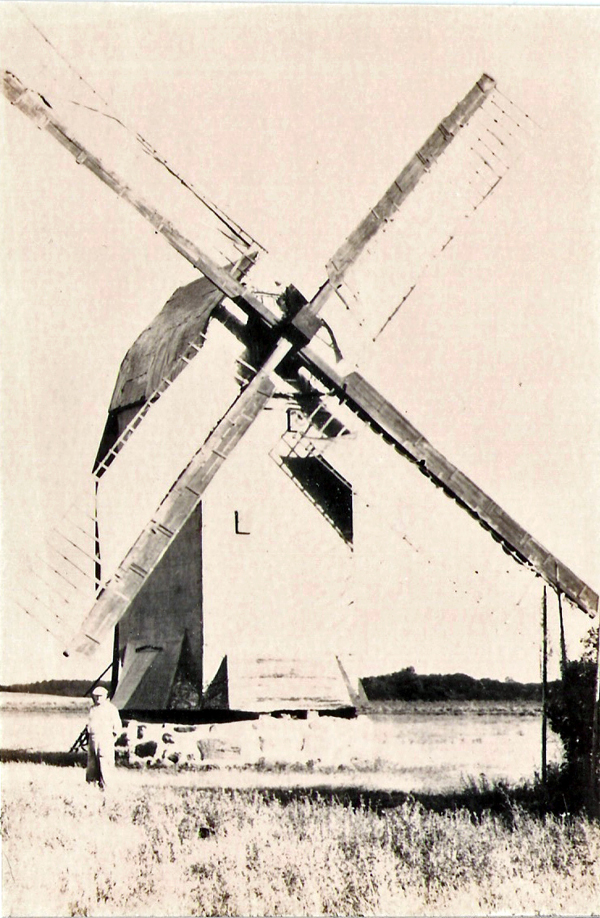 Kvistofta (Vallåkra) windmill build -1858, burned down -1969
Pics from -1966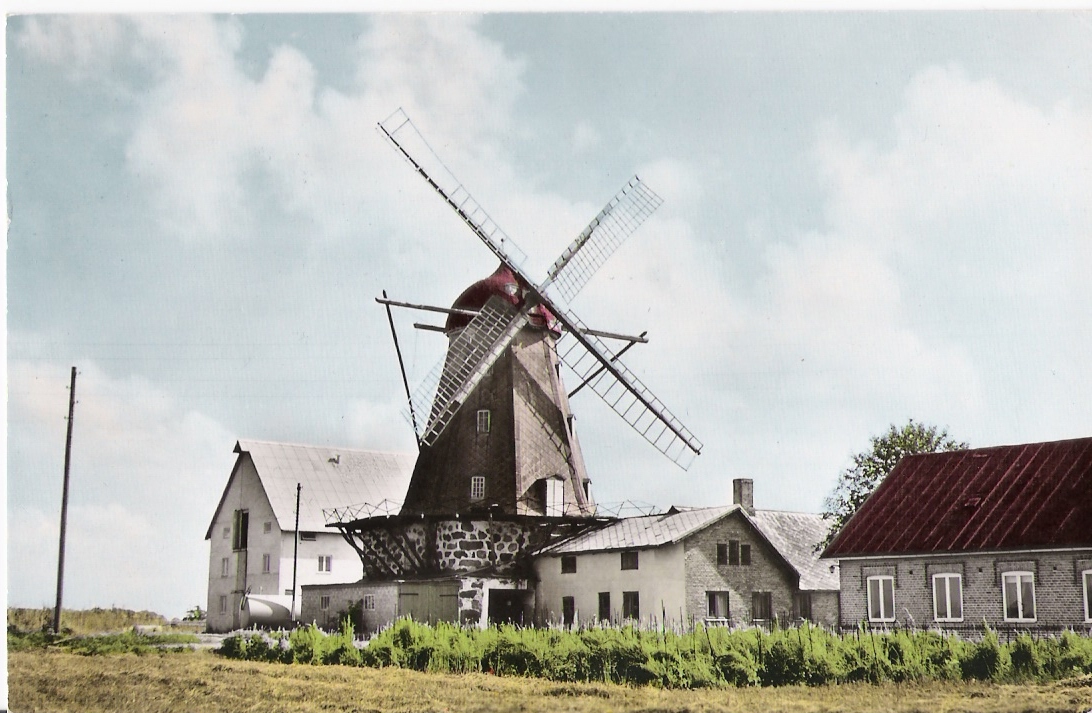 Our own landing-track
Don´t forget to have Gevalia Coffee at home.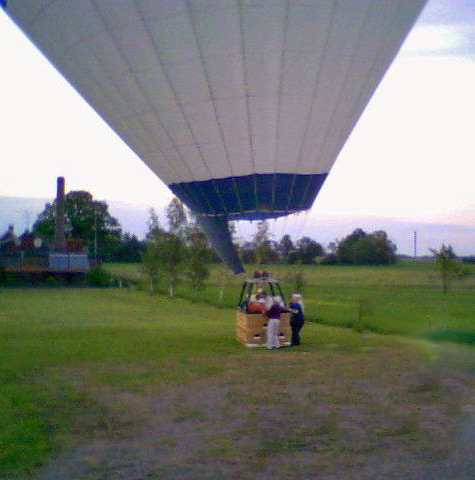 Vallåkra pottery from -1864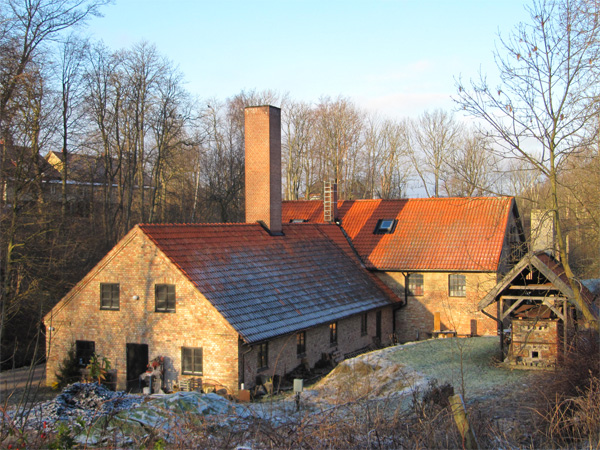 Pics from our sorrounding areas
Helsingborg-Järnvägsgatan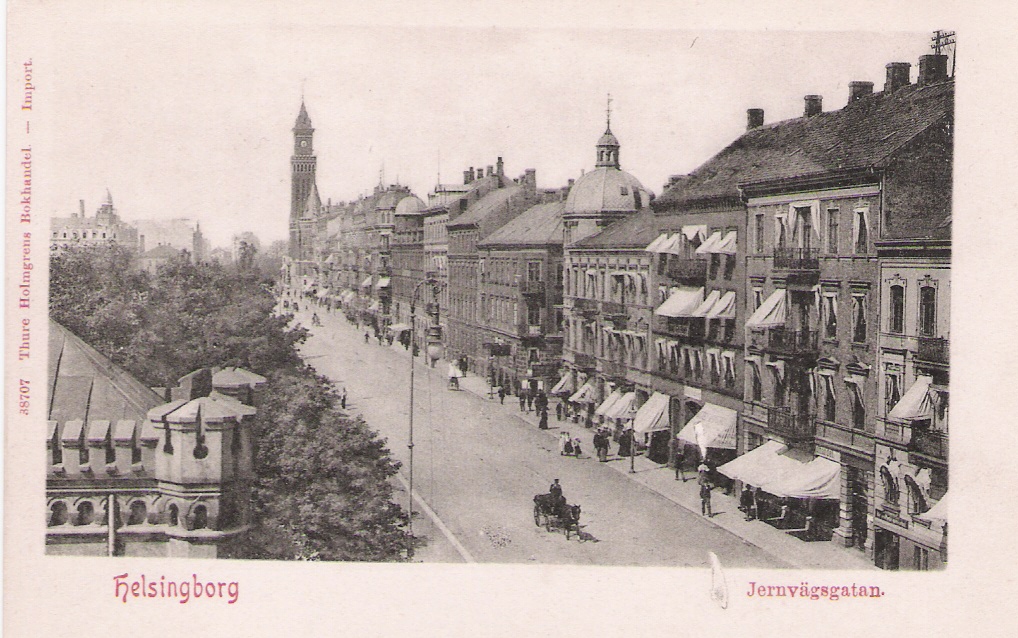 Råå Havsbad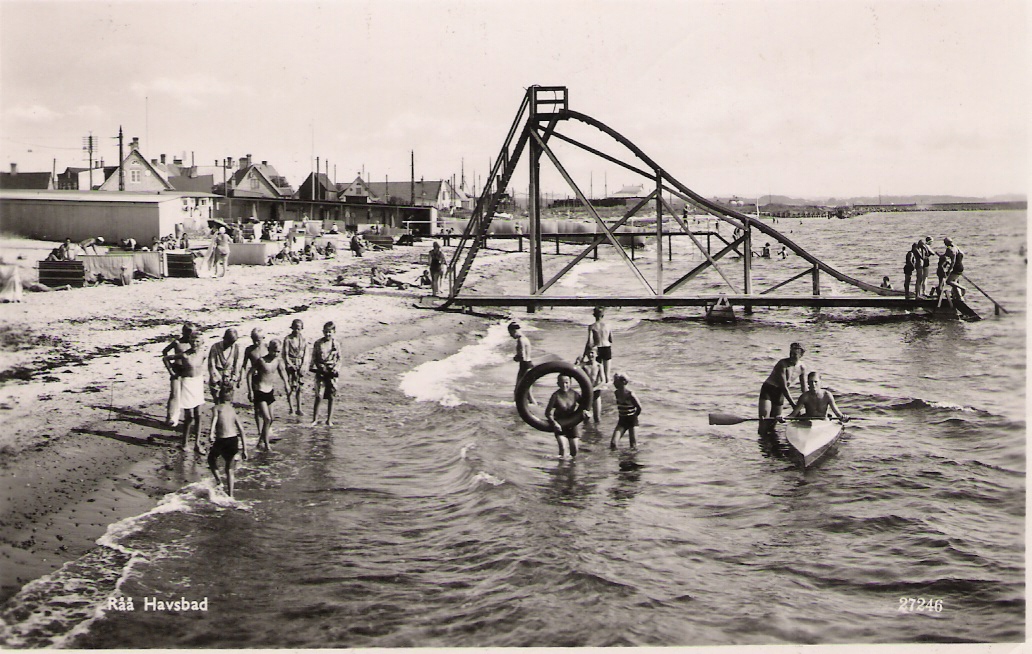 Landskrona-Norra Långgatan -1906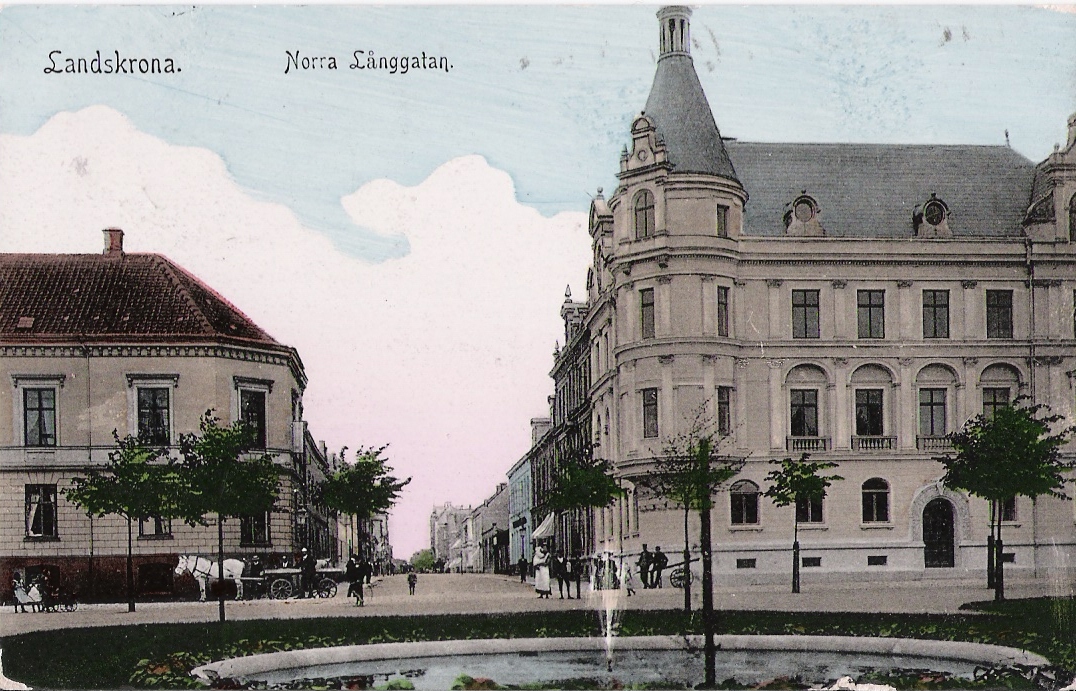 Ljungbyhed Spångens Gästgivaregård -1936 ?